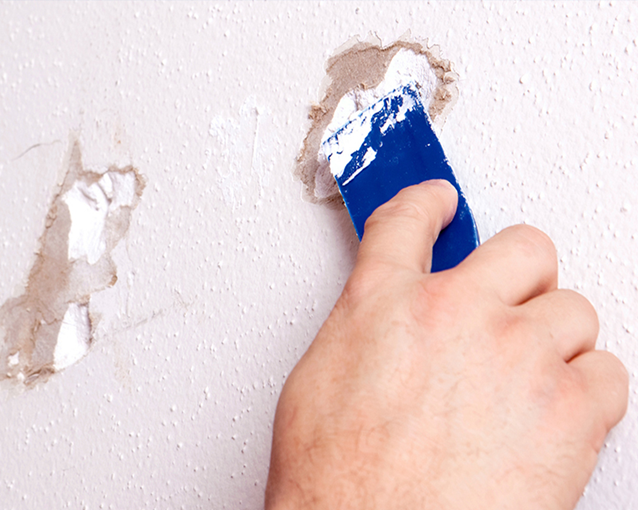 Kids, pets, life - accidents happen! If you find yourself with a dent in your wall, we have a very simple solution for you to try yourself.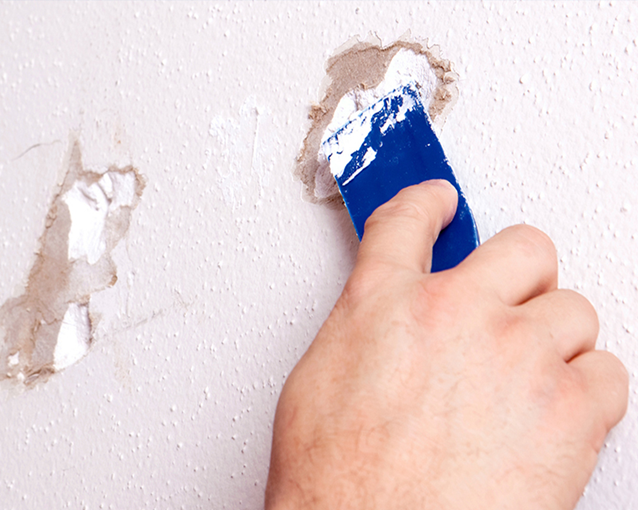 What You Need
Selleys Wall Putty 

240grit sandpaper 

Cloth for cleaning
Step-by-Step Guide
Make sure the surface to be filled is clean, dry and free of loose or powdery material

Sand the surface lightly if needed to remove any sharp edges

Use the scraper provided to apply Selleys Wall Putty filler firmly into the hole. 

Allow at least 30 minutes drying time and lightly sand if needed. Allow a longer for deeper dents and holes or in colder weather

Your wall is now ready to paint.
Handy Tips
Spatula provided can be cleaned with water.