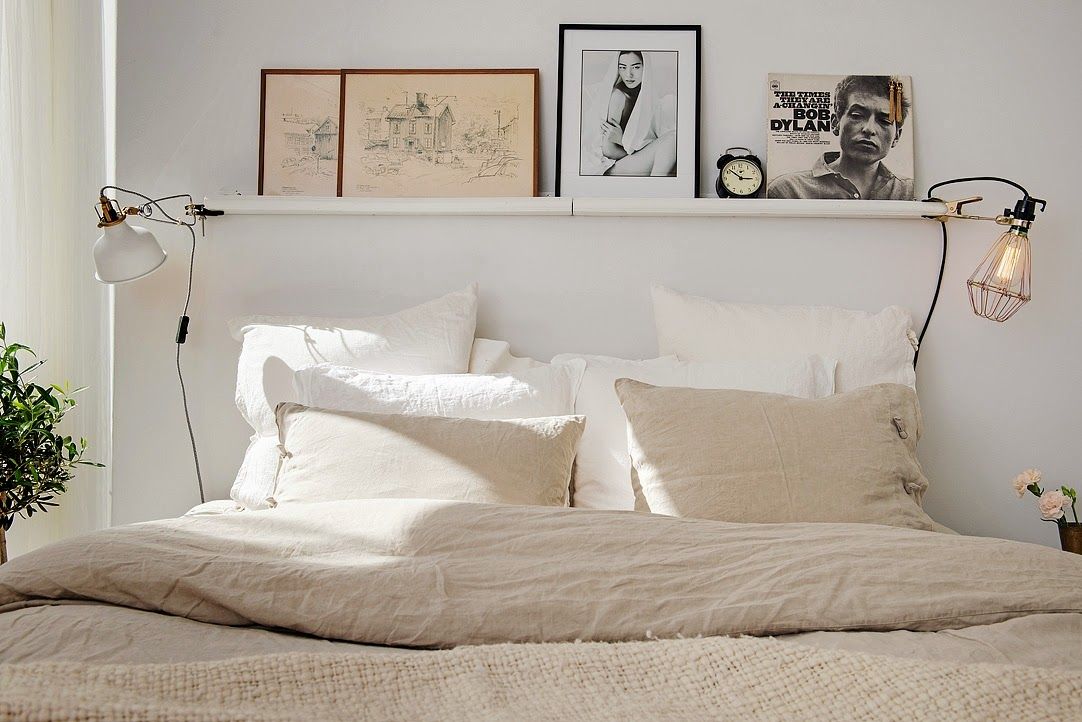 Wall shelves are a great way to decorate your bedroom. Not only can you reduce the clutter, you'll also be giving your walls a new look with this simple but stylish piece of DIY décor.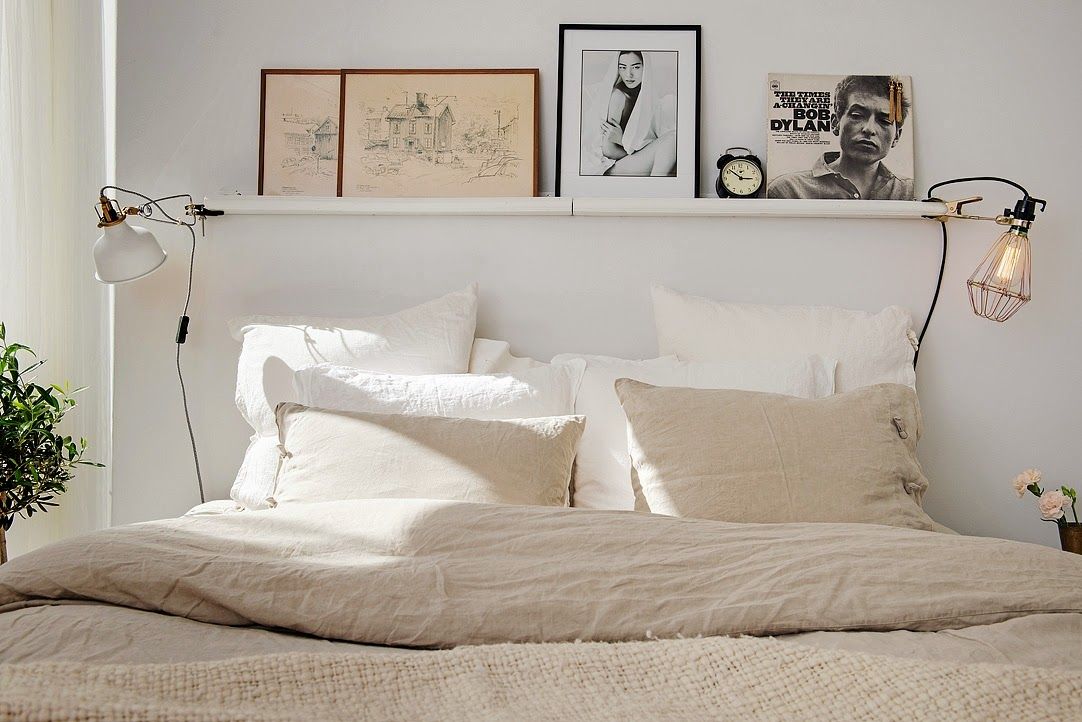 What You Need
Shelf
Soft marking pencil
Shelf bracket
Wall anchors
Drill
Screws
Step-by-Step Guide
Ensure the shelves are free from oil, grease and dust. Wipe off any pooled water from wet timber.
Cut cartridge tip, fit nozzle and cut to desired opening (5mm) then insert into caulking gun.
Apply Liquid Nails on the bracket and place the bracket on the marked spots.
Temporarily fasten masking tape across the brackets while the adhesive dries up for at least 24 hours.
After 24 hours, remove the masking tape and place the platform on the shelve (Note: Some units require additional screw from the platform to the bracket).
Bam! You've got yourself a beautiful shelve in your bedroom!